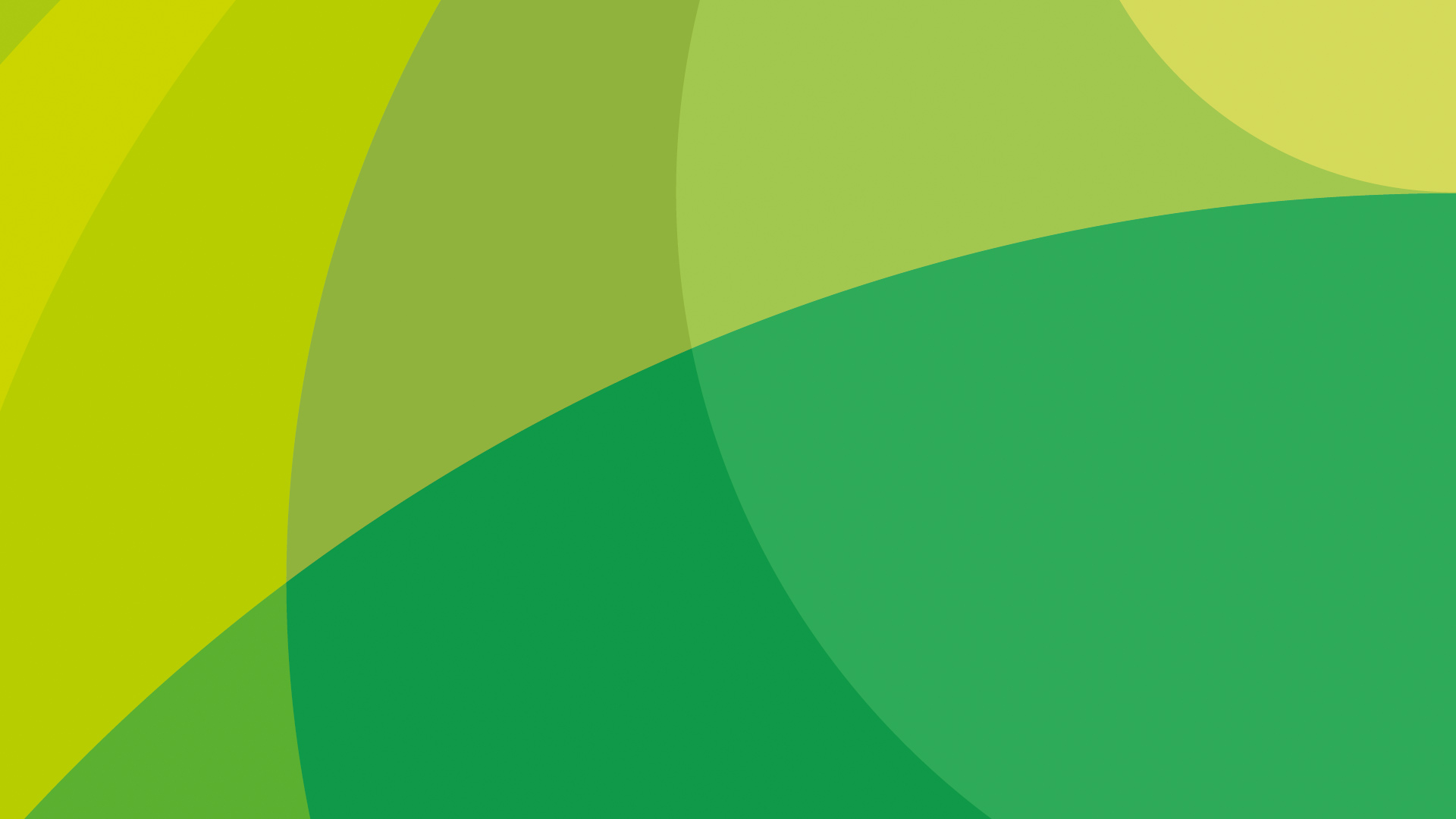 HISTORIC RULING IN THE SUPREME COURT
The Supreme Court ruled in favor of Gabi and Antonio, whose son was denied access to day care services covered by Antonio's public health benefits, arguing that the one who must be insured is the mother. Now, thanks to the fact that this couple, with the accompaniment of GIRE, filed a legal stay, all eligible men - without exception - will be able to request this benefit.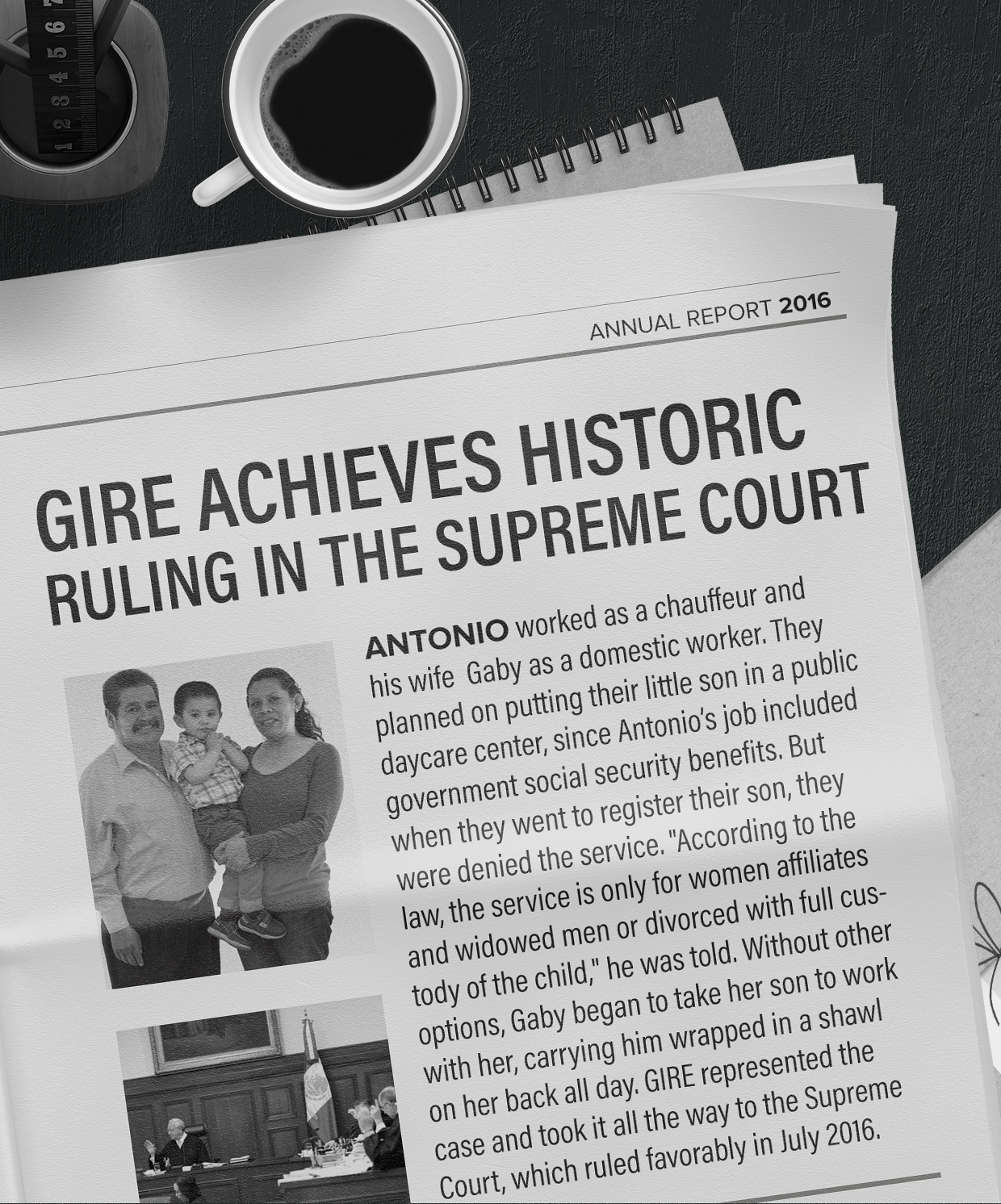 What does this win mean? This case could mean a huge change for thousands of Mexican families in which the father has social security benefits but the mother does not, so that the children have access to free daycare facilities. But, above all, it reaffirms the notion that childcare is not only the responsibility of women.