INTRODUCTION
This report documents GIRE's initiatives and achieve¬ments during 2016. For us, justice is the compass that guides our day to day. But we couldn't meet the daily challenges without the strength and courage of the women we accompany, and without the commitment we feel for this work and to each and every single woman. This complex and challenging work is a labor of love that, almost 25 years after our foundation, we continue en route to justice for all those whose reproductive rights have been violated. The fight does not end with each battle won, nor at the end of the day, week, or month. We regain strength, inspired by all the women with whom we have worked, because every triumph is followed by a new challenge. 2016 is done but 2017 is here with a whole new set of challenges.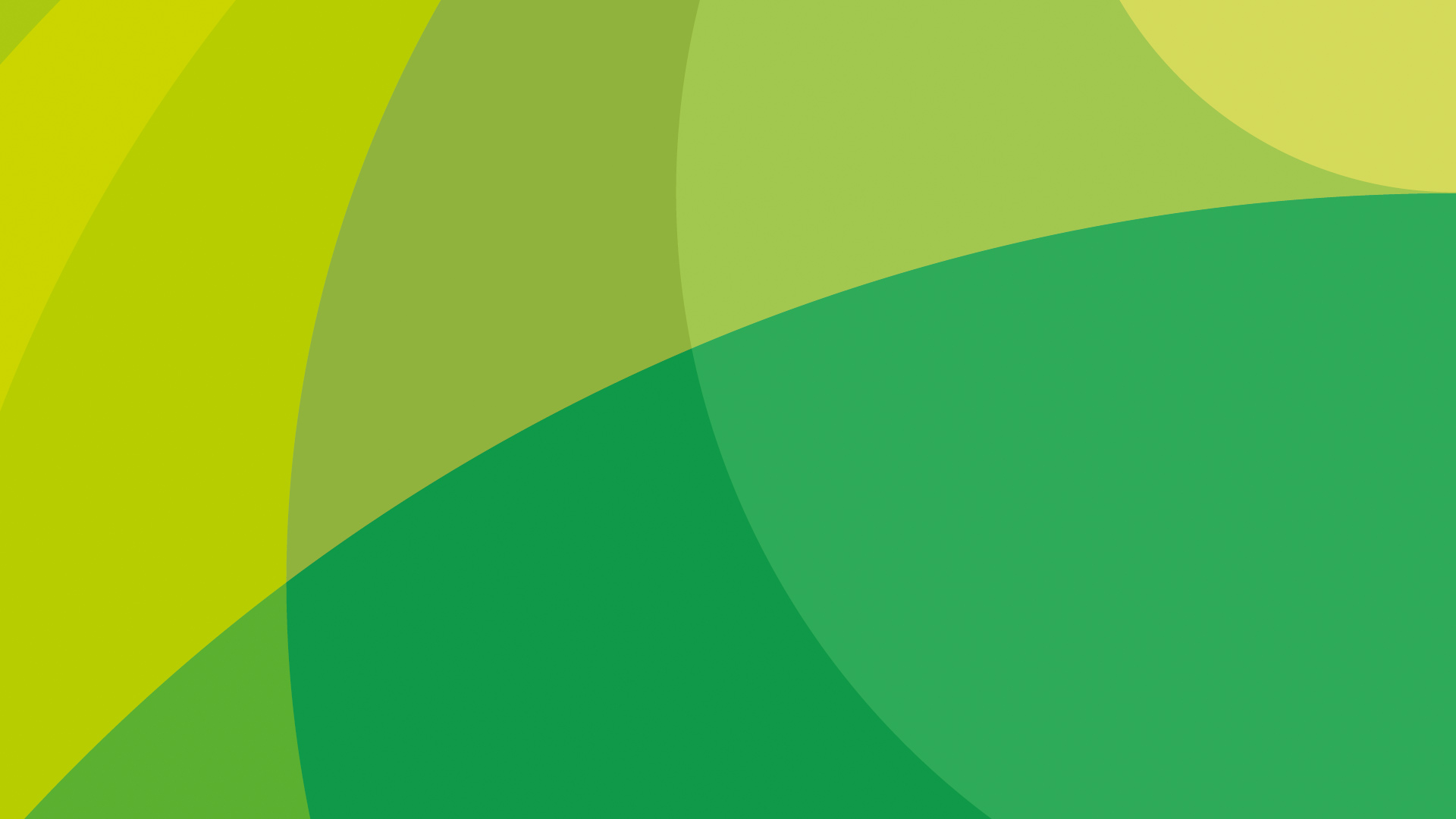 VISION
Achieve a social and cultural transformation in Mexico within a human rights framework through the demand for reproductive justice.

---
REGINA TAMÉS

Executive Director
As GIRE's director, I always find myself wondering at the end of each year, "When did so many things happen?" 2016 was a busy year, with many accomplishments, lessons learned and of course new challenges. It is an honor to be at the head of this ship that is GIRE and, above all, to be part of such a wonderful team. 2017 represents an undeniably complex and difficult political and social context. However, this context will not affect our commitment to the women who open a legal process with us in their search for justice. At GIRE we are guided by a principle of equality and inspired by every woman with whom we have worked. Your interest, support and donations drive us towards another year of achievements. I leave you with a summary of 2016.

---
MARTA LAMAS

Board President
While there have been many accomplishments, the agenda is immense. It is time for all women in Mexico to enjoy the same rights. Assisted reproduction techniques, a decline in maternal mortality, access to legal abortion, policies that balance motherhood with professional lives and a transformation in the mentality of all Mexicans, are among the next steps.