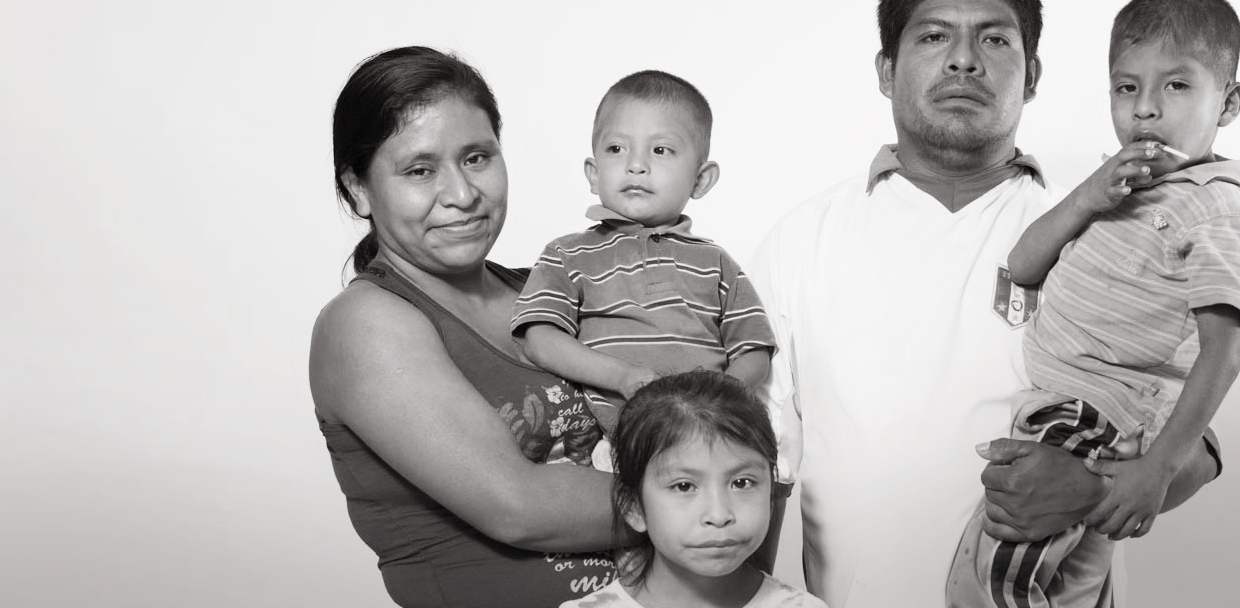 FIRST SYMBOLIC COURT
The nurses told IRMA, an indigenous woman from Oaxaca and 36 weeks pregnant, that she wasn't in labor and to wait outside, but minutes later her baby was born on the lawn outside the hospital. Abisaí, HAIDE´S husband, spoke about the day he was informed that both his wife and baby daughter had died. A surgeon pierced Liliana's bladder during a C-section, and infection ensued; LILIANA lost the ability to have more children.
Image | Irma and her family were accompanied by GIRE in search for justice.
These are some examples of obstetric violence and maternal mortality in Mexico. GIRE IS COMMITTED TO ELIMINATING THESE PHENOMENA SO THEY BECOME A THING OF THE PAST.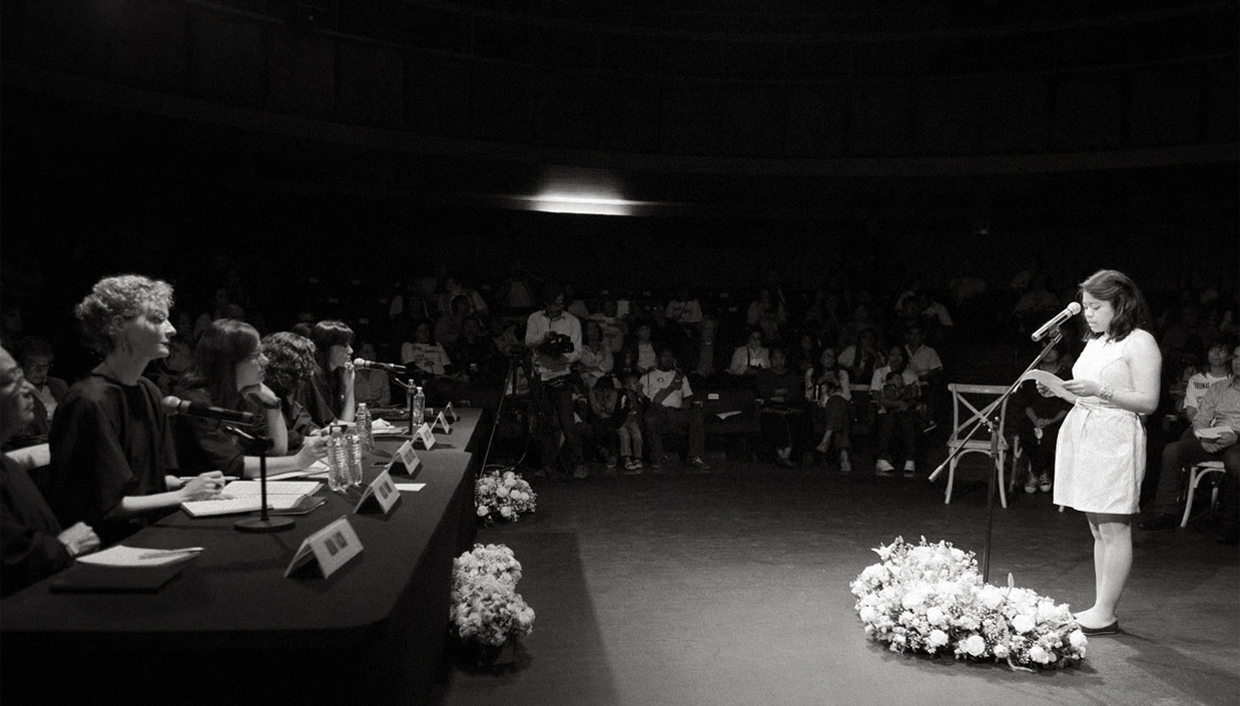 In May 2016, the families of 27 victims of obstetric violence and maternal mortality traveled to Mexico City from states across the country for the first Symbolic Tribunal in Mexico, organized by GIRE. At the moving event, they shared stories of injustice faced in public hospitals: just a sample of the discrimination faced by the most vulnerable women in Mexico. GIRE published a report of the Tribunal that included the recommendations of six international human rights experts for public institutions to expose and pressure government authorities for improvements. The event also served to bring together a large group of women and families who have lived through similar experiences and several participants said that it served to bring them closure.
---
Internationally recognized "judges"
---
Cases of maternal mortality and obstetric violence. Documented or litigated by GIRE