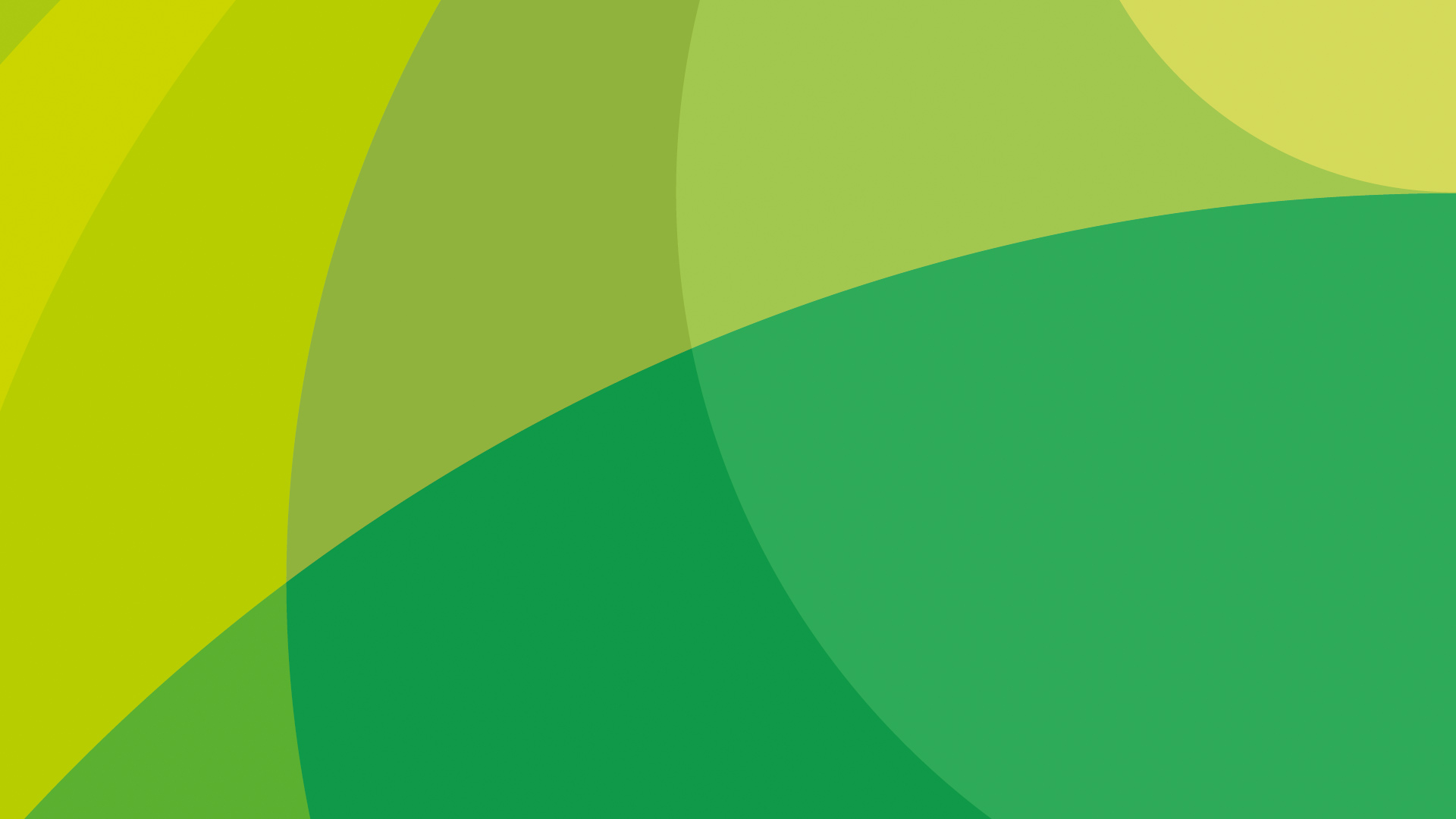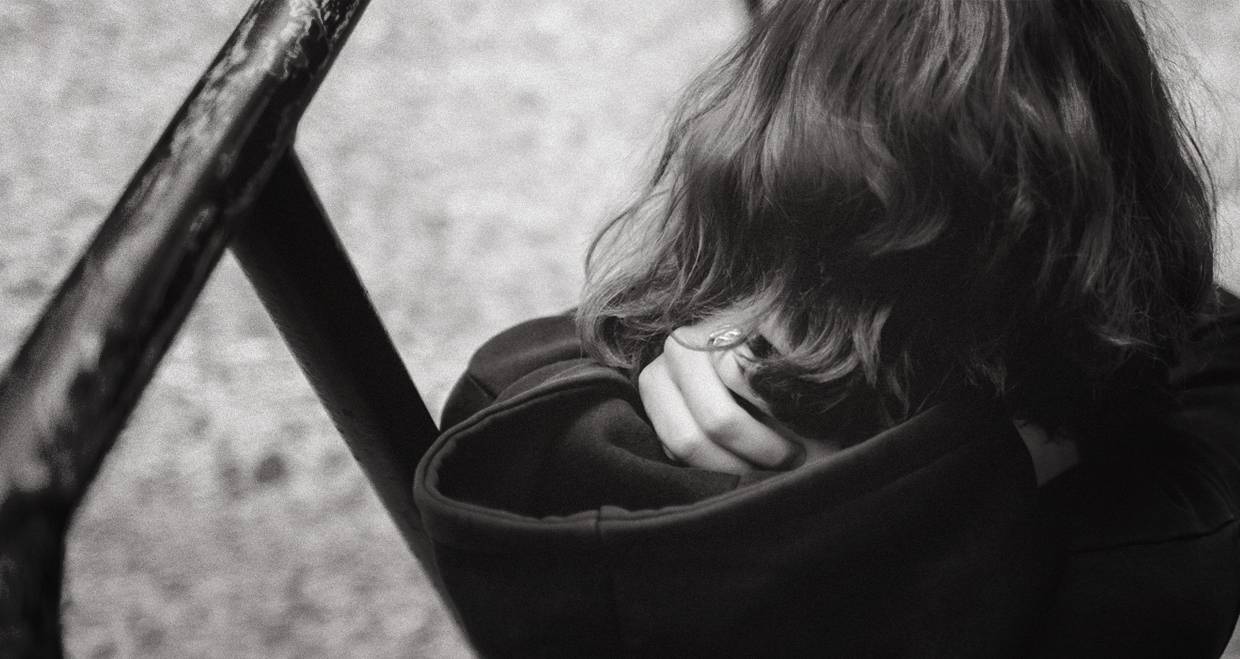 VIOLENCEWITHOUT END
CITLALI, a 13-year-old girl from a small town in the northern Mexican state of Sonora, came home from school one day, just like any afternoon. But on this day a man, an acquaintance of the family, broke into the house and raped her.
CITLALI'S FATHER filed a police report that same day, but it took a month before she realized that she was pregnant. And the nightmare did not end there; the authorities denied her an abortion, even though it is legal for rape survivors in all Mexican states.

From one day to the next, Citlali's story hit newspaper headlines across the country. A girl forced to become a mother at 13 years old? GIRE represented Citlali and her father in negotiating their demands before the State, after having a legal abortion in Mexico City, and we obtained the following reparations for the violation of her rights:
Indefinite psychological support for Citlali
Economic compensation
Improvements to the family's home
A small stipend for new school uniforms and supplies for Citlali and her siblings
Measures of non-repetition, such as training for the health sector on services for sexual violence survivors
CITLALI has gone back to school. The impact of the assault on her life will not disappear immediately, but now she can get back to pursuing her dreams like any other girl.
Citlali's story is one of many. GIRE litigates cases such as hers and those of girls sometimes as young as 10 years old. In the last five years, we have documented and litigated at least 23 cases of legal abortion denial throughout the country. With each new case, our outrage has grown, and this year GIRE published the "Violence without End" report, revealing the huge gap between the law and reality for girls in Mexico. We also launched an awareness campaign with other civil society organizations in the region. http://ninasnomadres.org
THE CHILLING REALITY
2009 - 2016

28252
Mexican girls reported having been raped. Only 10% of rape cases are reported

In reality, approximately
282500
girls were victims of rape during this period

In eight years, of all rape survivors, only
62
girls or women accessed a legal abortion in Mexico. 41 of these 62 were in Mexico City
THERE ARE 300 000 GIRLS WHO ARE RAPE SURVIVORS IN MEXICO.
HOW MANY OF THEM WERE FORCED TO BECOME MOTHERS?
PUT YOURSELF IN CITLALI'S SHOES:
A young sexual assault survivor, pregnant as a result of the rape and upon seeking a legal abortion, her story is repeatedly questioned by authorities. Imagine that your word isn't sufficient, and that the judge intentionally uses a legal technicality to deny you access to the procedure. In Mexico, any interaction with government agencies means red tape, eternal lines and overall bureaucracy, but for Citlali, it was compounded by the extremely sensitive context of sexual assault and the urgency of an unwanted pregnancy.

After two years of political advocacy together with allied organizations,

GIRE ACHIEVED A SIGNIFICANT IMPROVEMENT TO THE NOM-046

regulation which determines how the health sector attends victims of violence. Due to the change, women can now go directly to health clinics and request abortion services without having to go through a re-victimizing process at the Public Prosecutor's Office.